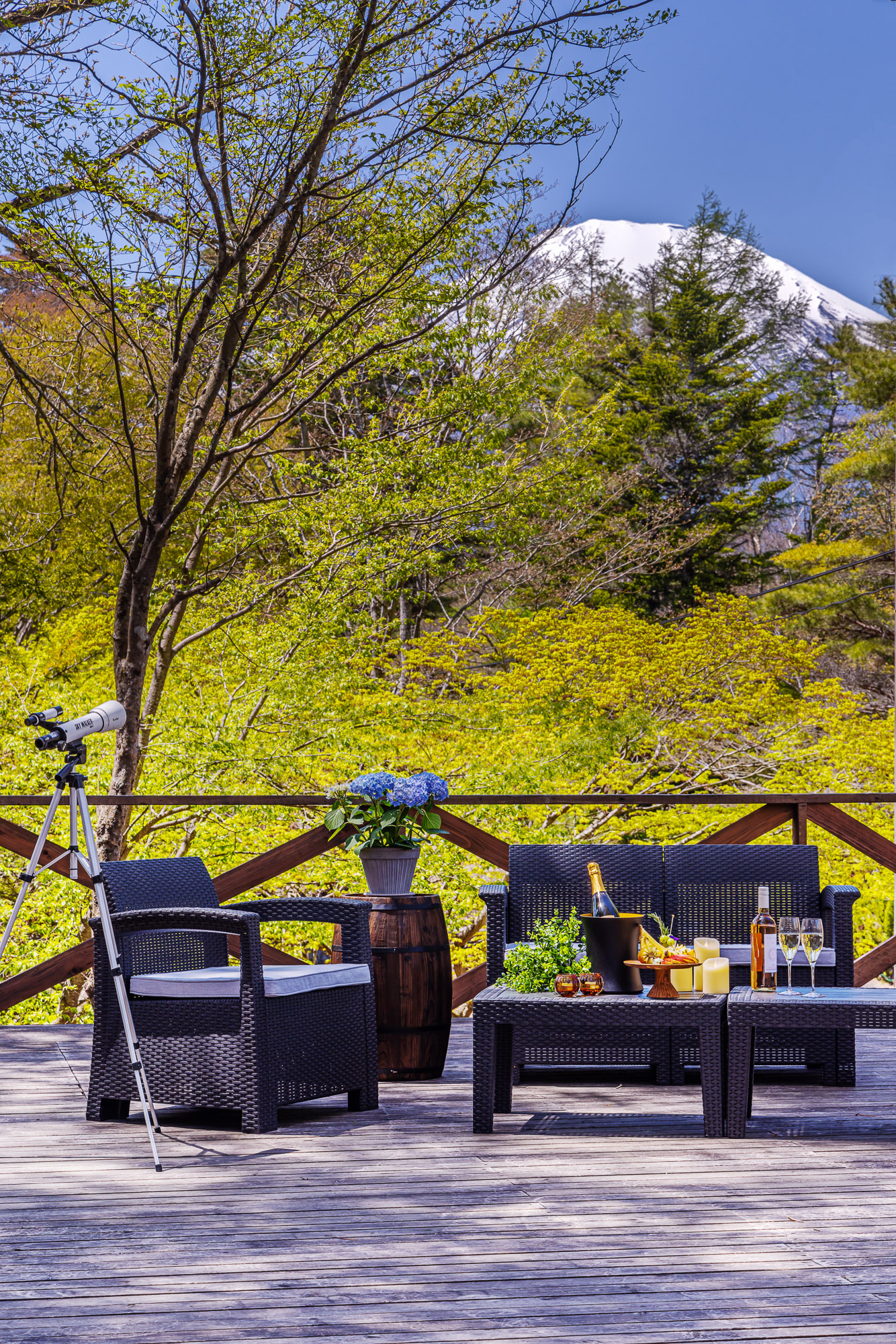 Spend a peaceful time surrounded by nature at Almeria Hotel in the woods of  Lake Yamanakako. 
The exquisite cuisine and wines will enchant you. Please enjoy a special moment with our heartwarming hospitality and beautiful scenery
When Mount fuji,
Meets Almeria
Deep in the woods of
Lake Yamanakako,
Under the stars, Away from the crowd.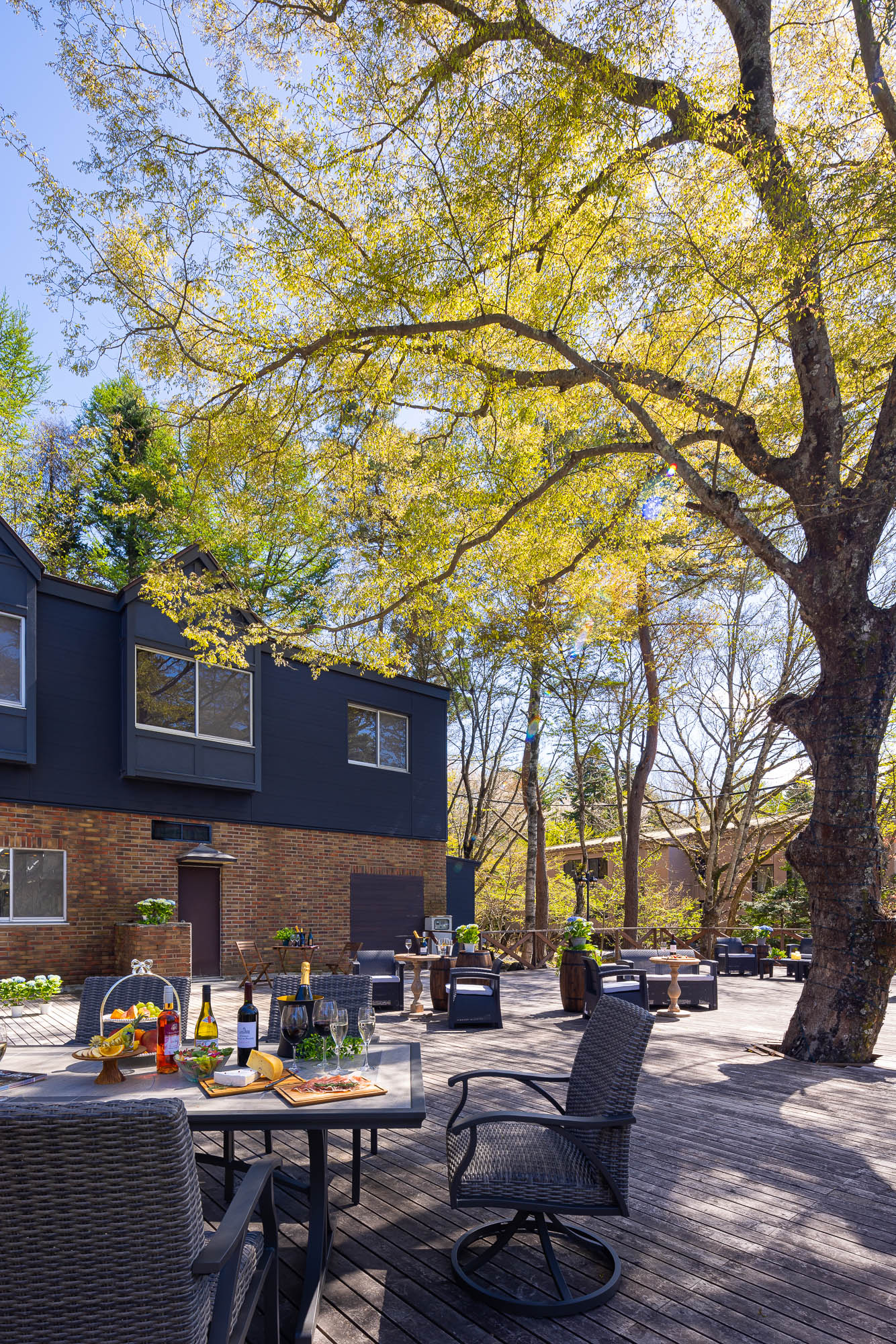 Our Restaurant - Vindeation
Indulge in the luxury and elegance of our sunlit terrace, where the warm rays filter through the lush trees. Savor the finest wines as you immerse yourself in picturesque views, creating a truly captivating and relaxing experience.


Experience the exclusivity of Almeria Hotel with fully private reservations for
both our hotel and restaurant. Please contact us if interested.
Please contact us if you are interested in reserving your stay or our restaurant.